Here we are with November 2017 well over now and time for my 7 favorites of 2017 November edition …
#1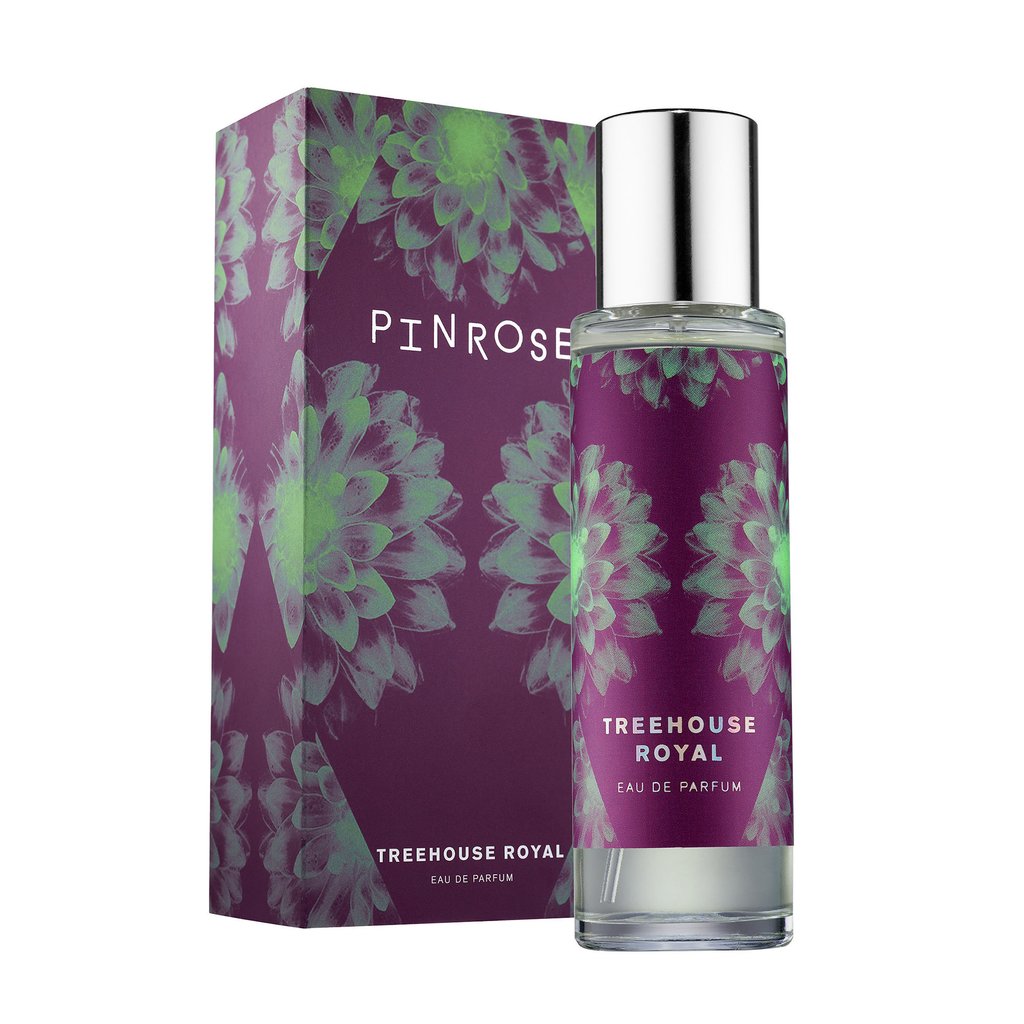 This month I celebrated, with some reluctance, my 37th Birthday on the 13th and the first of my favorites is a gift from my Husband. I discovered Pinrose earlier this year and was super excited to finally have one of their fragrances … Treehouse Royal.
#2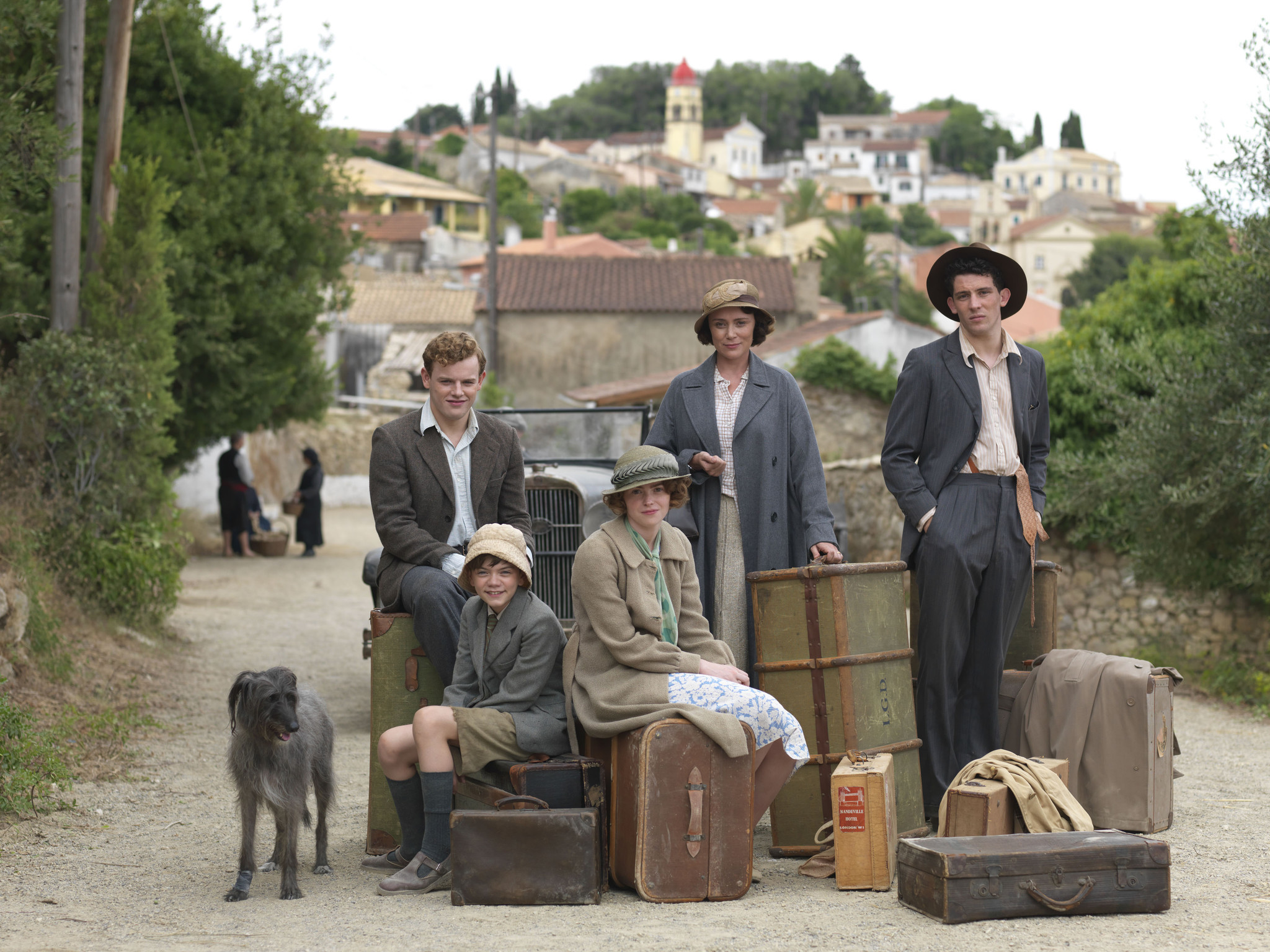 Finished watching Season 2 of The Durrells in Corfu on PBS in November and it did not disappoint. What a magical childhood Gerald Durrell had! If you read his books as a child or ever daydream about running off to live on a Greek Island, then you really must watch this show. Oh and for someone that loves Art + Design … the costumes and architecture are a fantastic distraction!
#3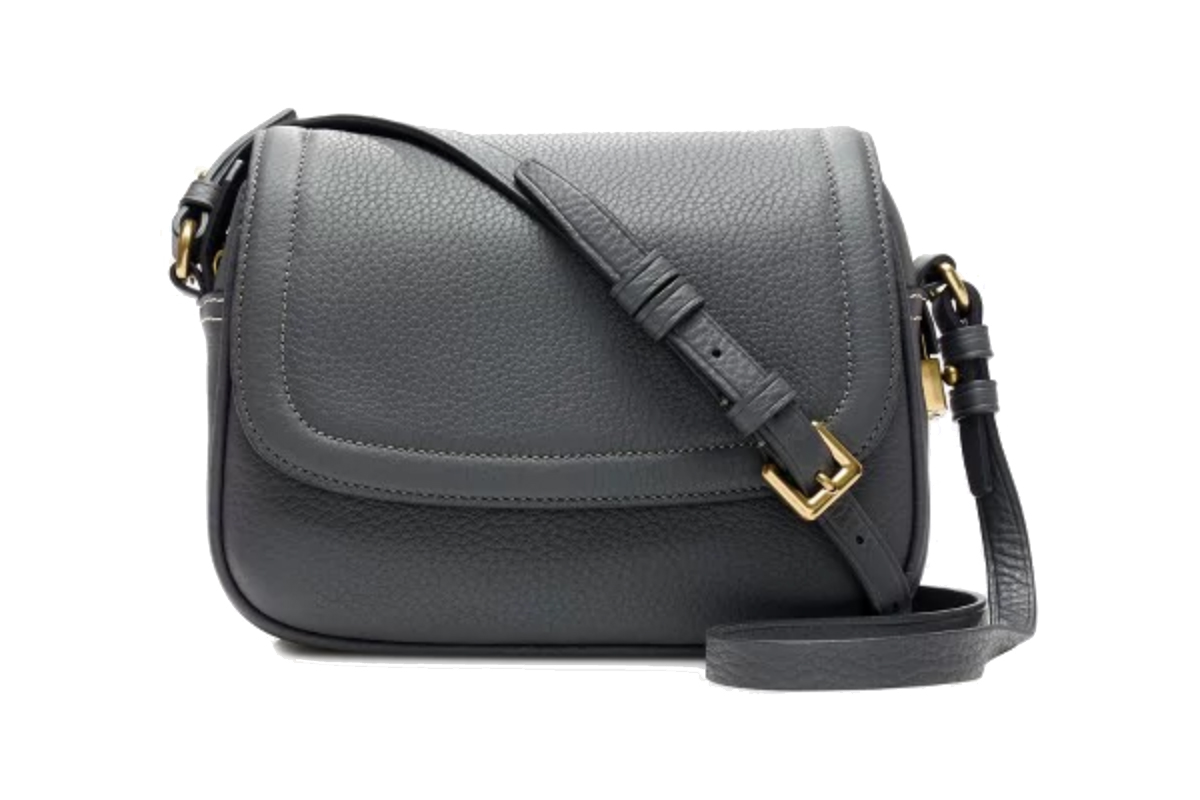 I had wanted a simple crossbody bag in a neutral color that was large enough to hold my iPhone 8+ for months now. So … I ordered the Italian leather signet flap bag from J.Crew and had it monogrammed with NDD as a little Birthday gift to myself.
#4

In 2017 one of my main goals for the year was to focus even more on self-care. So over the last year I have been investing in better Beauty products and one major addition to my once rather minimal collection has been artisan make-up brushes from Japan.  The brushes that I purchased were from the Chikuhodo Takumi series via Beautylish and the Hakuhodo collaboration with Sephora. Both brands were night and day compared to the combination of EcoTools and Real Techniques brushes that they replaced.  Little luxuries really make daily life special.
#5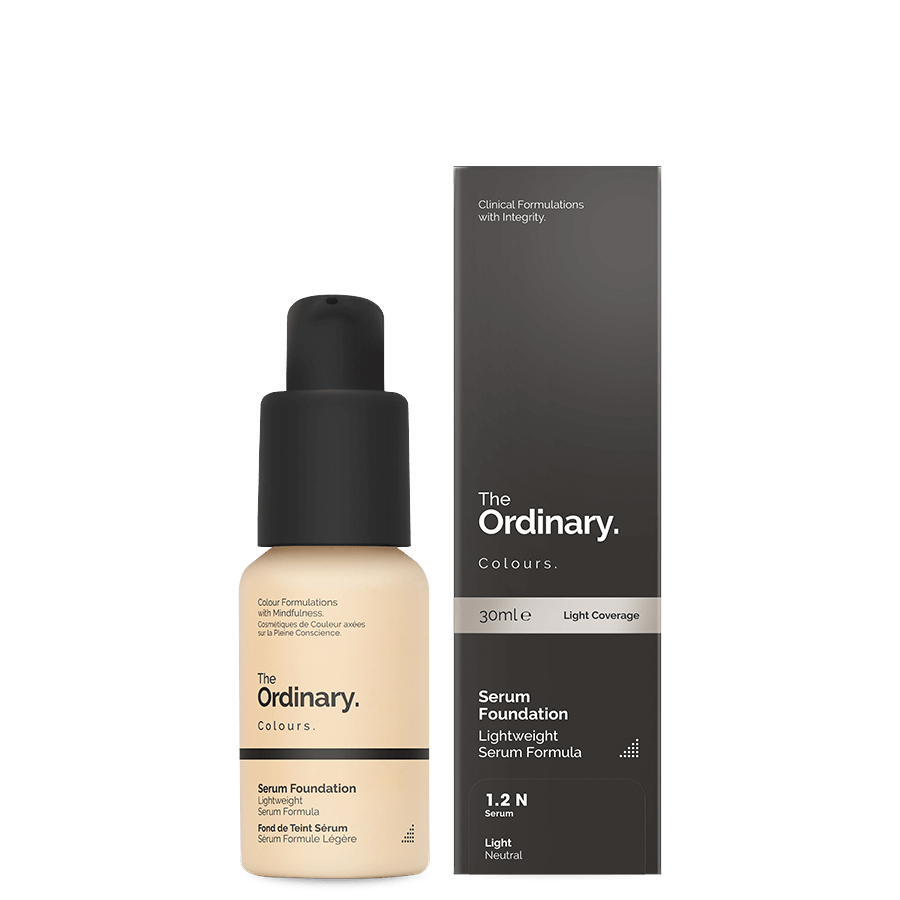 $6.70 … let me repeat … $6.70.  The Ordinary Serum Foundation is a lightweight formula with SPF 15 that provides moderate coverage and a semi-matte finish.  I first learned about The Ordinary foundations from British Makeup Artist Wayne Goss in the Spring of 2017 and while I ordered straight off when it launched there was a 25,000+ wait list so I didn't receive the product until the summer.  I had held off on adding the foundation to my regular rotation until the cooler weather when I normally wear matte finishes … now this is approaching holy grail status after wearing it straight thru November.  And yes, I do see the absurdity of applying a $6.70 foundation with a $65 brush.
#6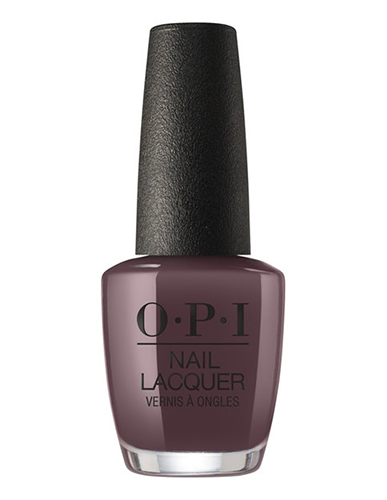 On my nails this month was my go-to manicure color OPI You Don't Know Jacques which I have worn regularly since like 2009, maybe even 2008. Either way … it is by far my most worn and most loved nail polish.  Do plan on going with something more festive in January … thinking a dark plum or evergreen.
#7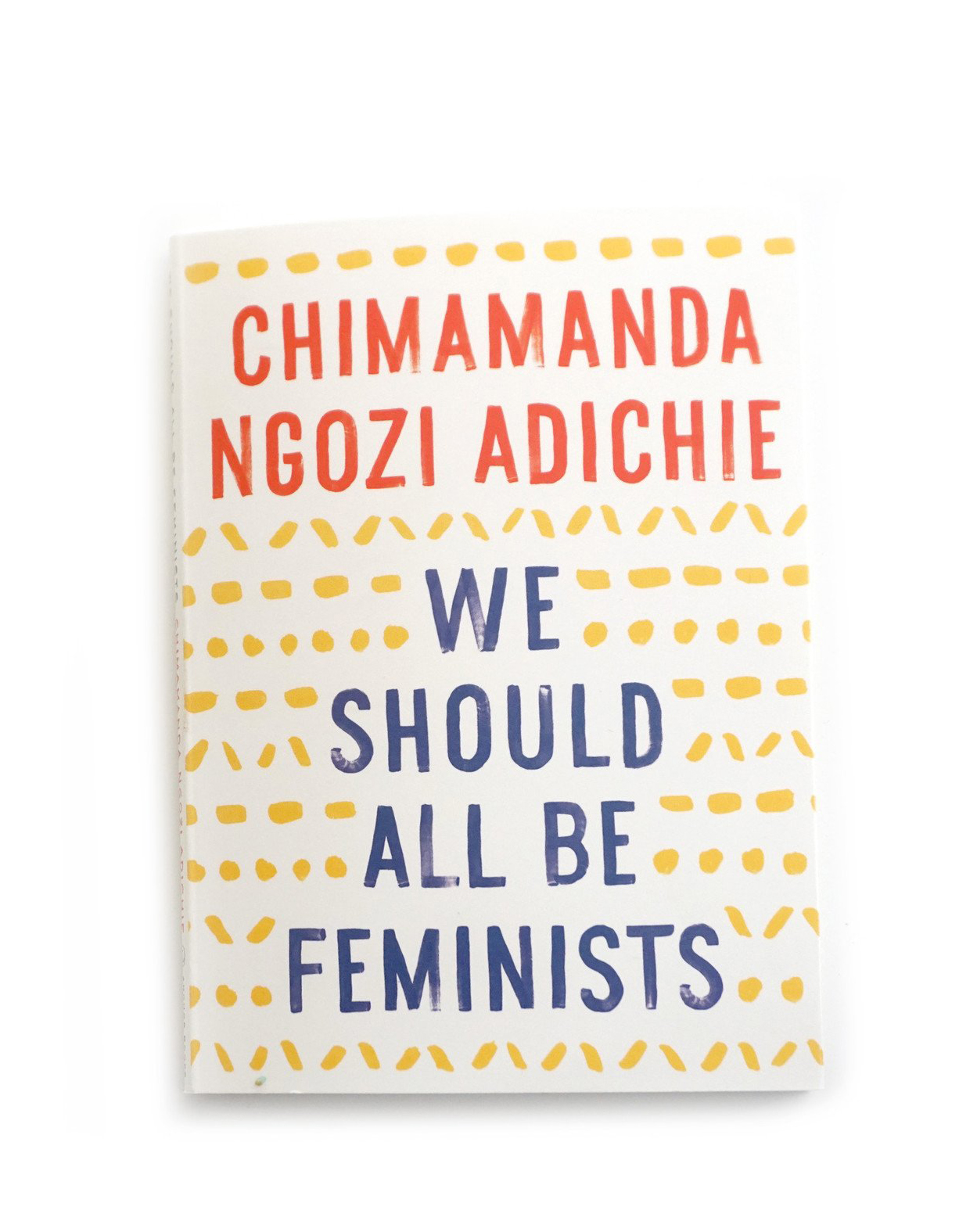 Saved the best for last … My favorite book for November is We Should All Be Feminists by Chimamanda Ngozi Adichie which is a quick but substantial read. I came across her TED talk and immediately ordered the book.  As a modern woman it echoed everything I thought and said everything I wanted to say. In the age of resistance, where every day the world feels wrong way up this book is spot on. [Feminist Illustration by AndSmileStudio]