Mid-century Modern Art generally refers to modern artwork created post-WWII thru the 1970s from Artists who focused on experimentation instead of traditional narrative works.
These Modern Masters with their unabashed departure from the Industry norms are undoubtably inspirational today, but when you consider what was de rigueur for their time it is all quite progressive and brave. I have long admired Artists for their courage … that compulsion that drives them to create, to go beyond boundaries, break with expectation and inevitably create something eternal.  Perhaps this is why I find Art is so full of inspiration.
Here are the Modern Art styles that have informed my own collection:
Abstract Expressionism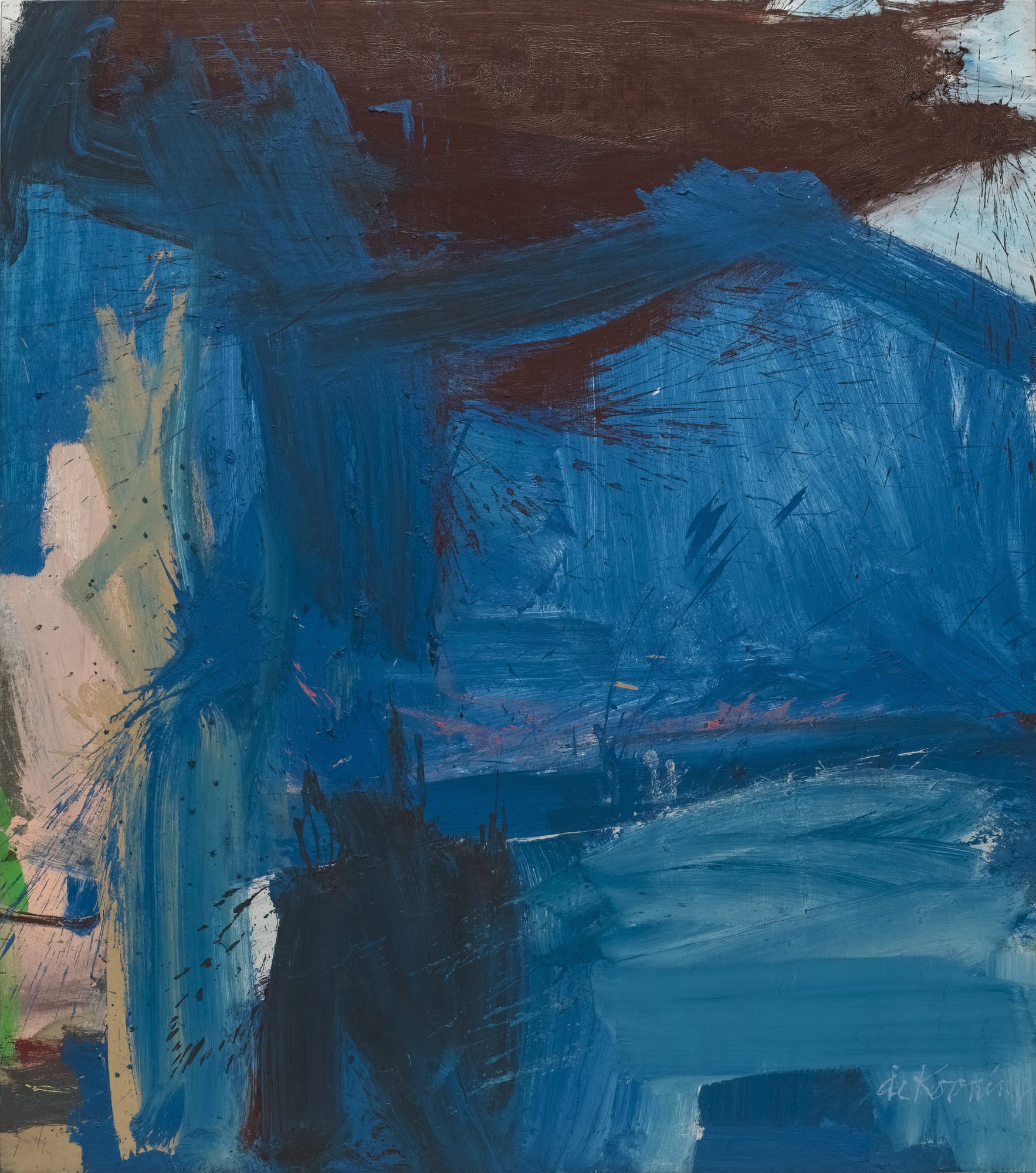 Willem de Kooning | 1960 A Tree in Naples [oil on canvas] Museum of Modern Art
Hard-Edge Abstraction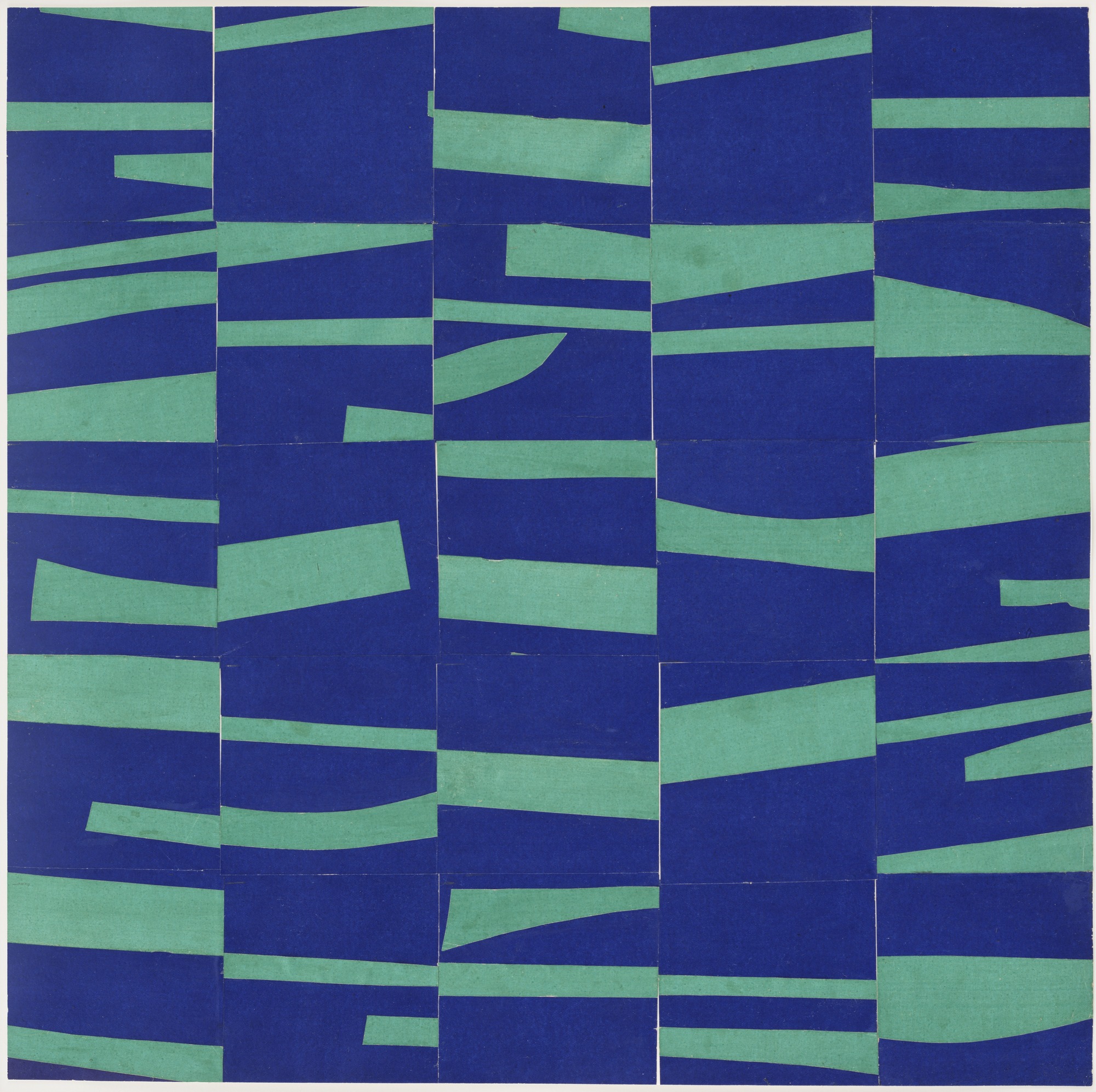 Ellsworth Kelly | 1951 Study for Meschers [cut and pasted paper] Museum of Modern Art
Pop Art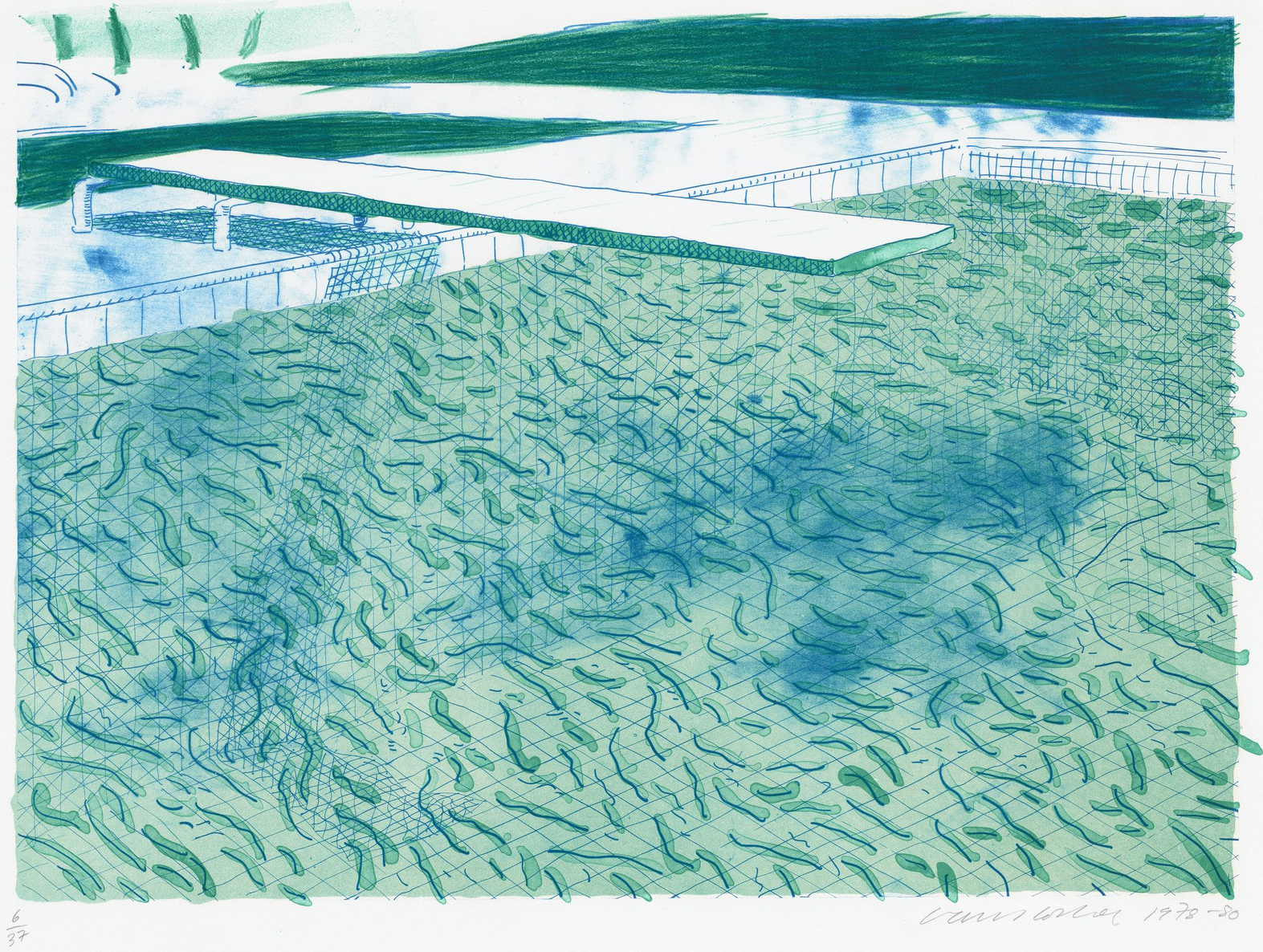 David Hockney | 1978 Water Made of Lines [lithograph] Museum of Modern Art
Geometric Abstraction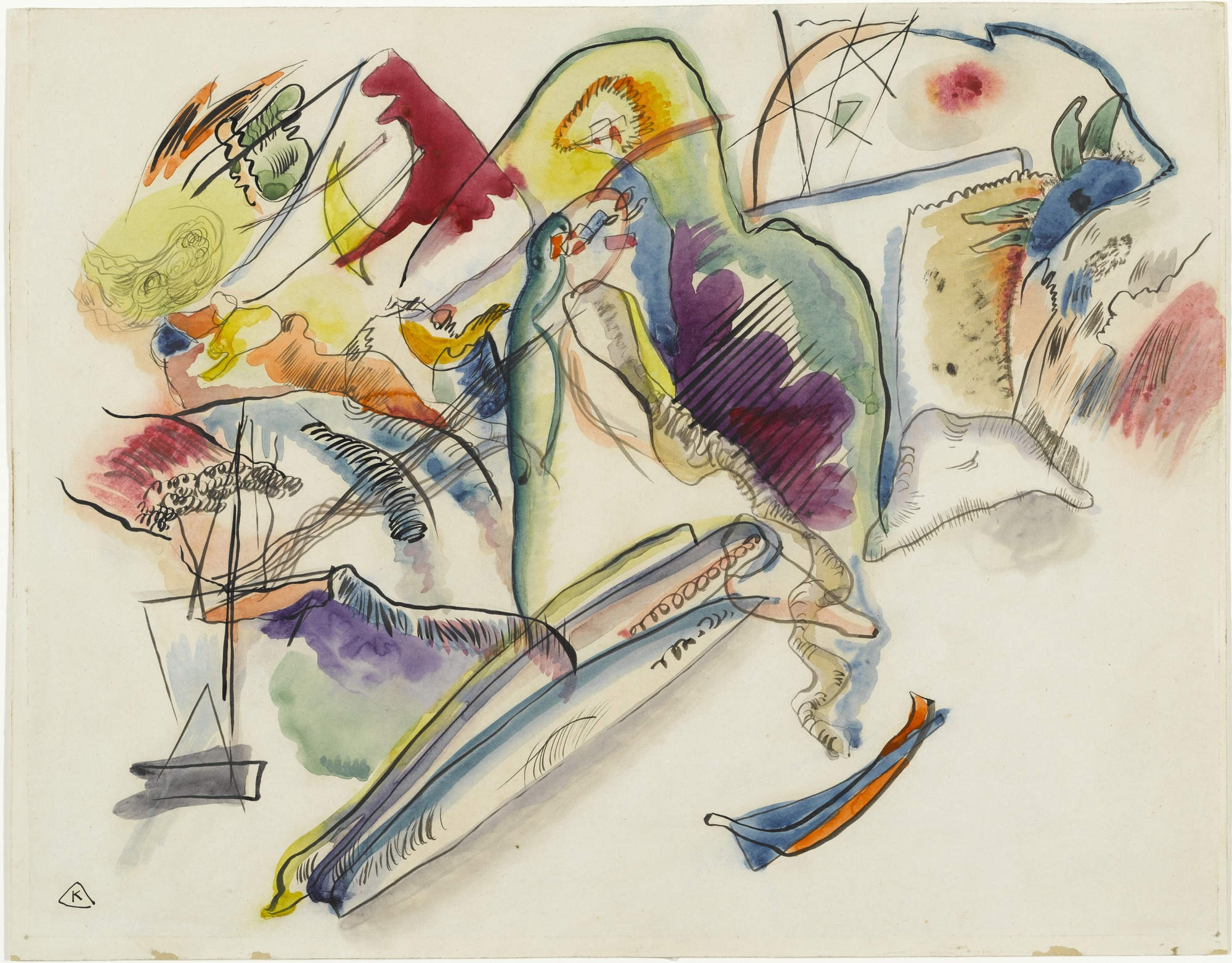 Vasiliy Kandinsky | 1913 Aquarell No. 13 [watercolor, ink, pencil on paper] Museum of Modern Art
Color Field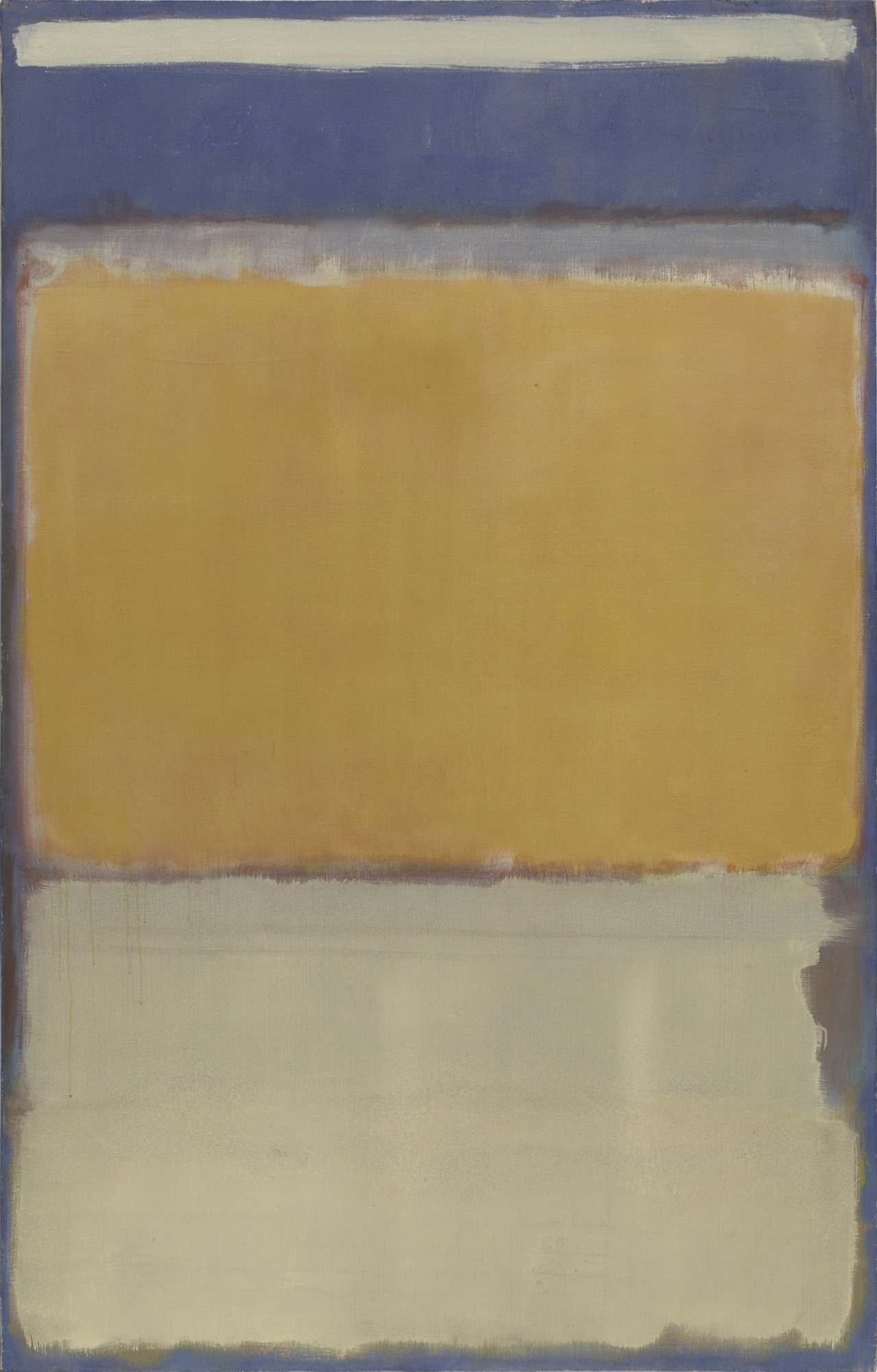 Mark Rothko | 1950 No. 10 [oil on canvas] Museum of Modern Art
Minimalism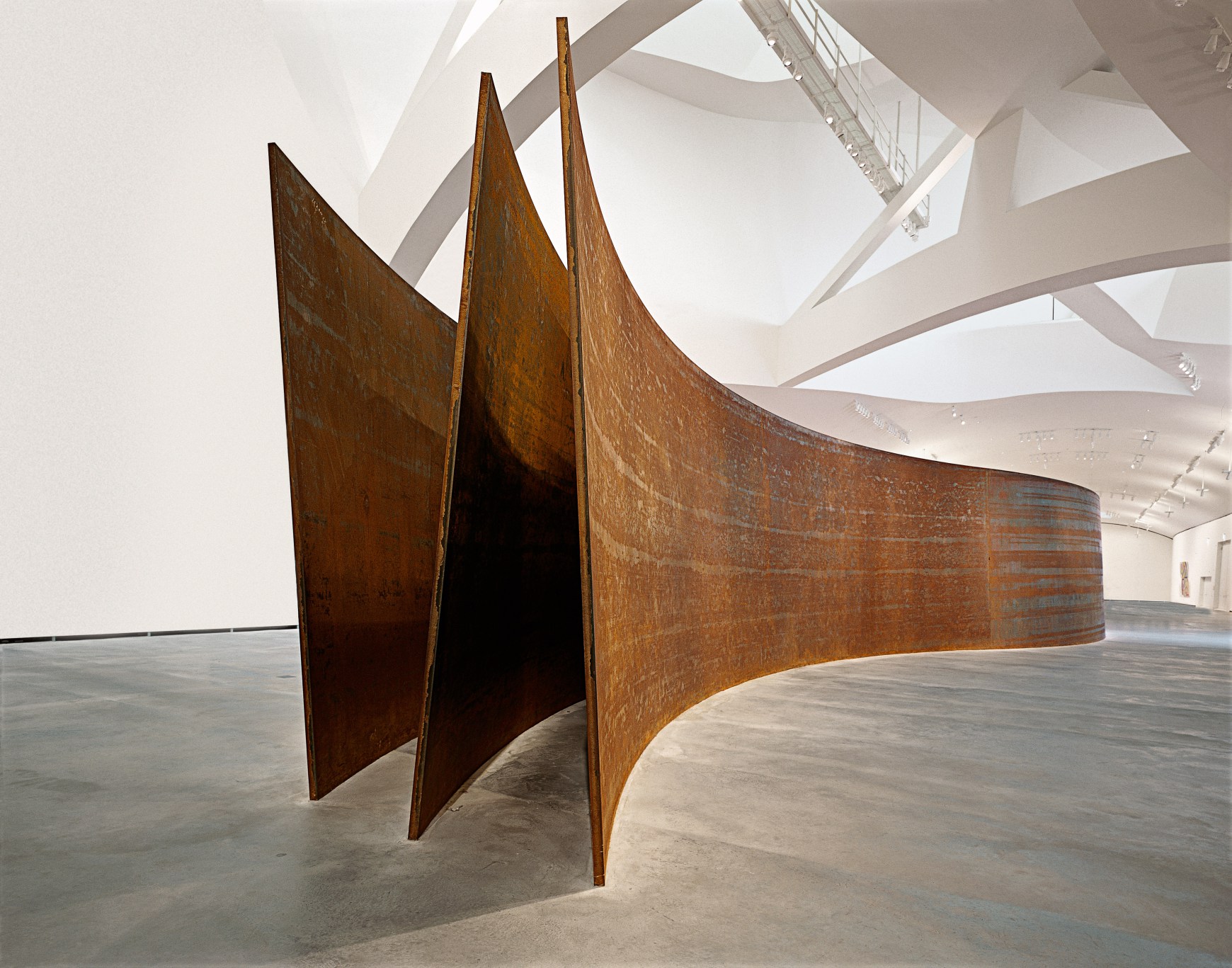 Richard Serra | 1994 Snake [steel] Guggenheim Museum Bilbao
Tweet me @bklyncontessa with any comments or thoughts!